For whatever you wish to pursue, if you want success, Gullahdugu is the right choice for you!
16 Day Citizenship Conferment Tour
Join us on the remarkable Sierra Leone Citizenship Conferment Tour, date to be announced soon. This extraordinary journey is scheduled for the end of November or early December 2023, so kindly remain flexible to seize this once-in-a-lifetime opportunity to reclaim the citizenship of your Matrilineal or Patrilineal ancestors, who were tragically kidnapped and forcibly transported to foreign lands. If your ancestral roots trace back to an ethnic in Sierra Leone through African Ancestry Inc, don't miss out on claiming your rightful heritage! Flexible payment plans are also on offer, eliminating any reason to delay this life-changing journey!
Bridging The Atlantic Tour
Embark on the mesmerizing "Bridging The Atlantic Holiday Tour" by Gullahdugu from December 23rd to January 2nd, 2024! Experience tropical splendor and delve into the captivating history of this enchanting destination during a 10-day expedition. Secure your spot with a $500 deposit and flexible payment plans for this once-in-a-lifetime opportunity. Join Gullahdugu to create cherished memories and immerse yourself in the beauty and cultural heritage of this remarkable journey!
7 Day Tour
Experience the exhilarating "Our 7 Day Expedition Tour" by Gullahdugu, where Sierra Leone's captivating wonders await you. Immerse yourself in a Caribbean-like paradise beaches, breathtaking landscapes, and a seamless blend of history, culture, natural beauty with pristine majestic islands, and breathtaking mountainous landscapes. Secure your place with a $500 deposit and take advantage of convenient payment plans. Don't miss out on this golden opportunity to create cherished memories. Book your spot today and let us take care of the rest. Hurry, this exclusive offer ends on November 31st, 2023!
Take a Peek Into Our World!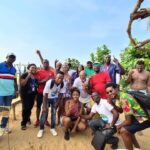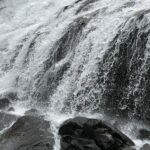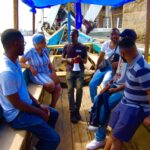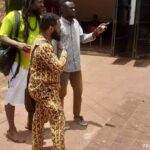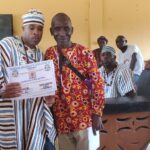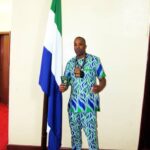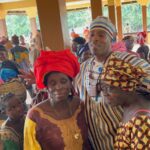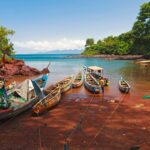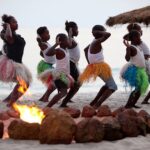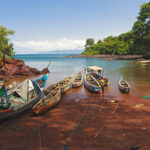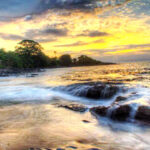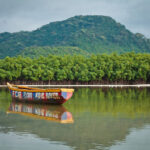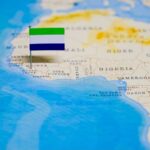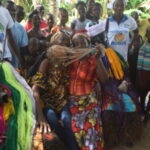 Take your journey with us!
Select one of our getaways!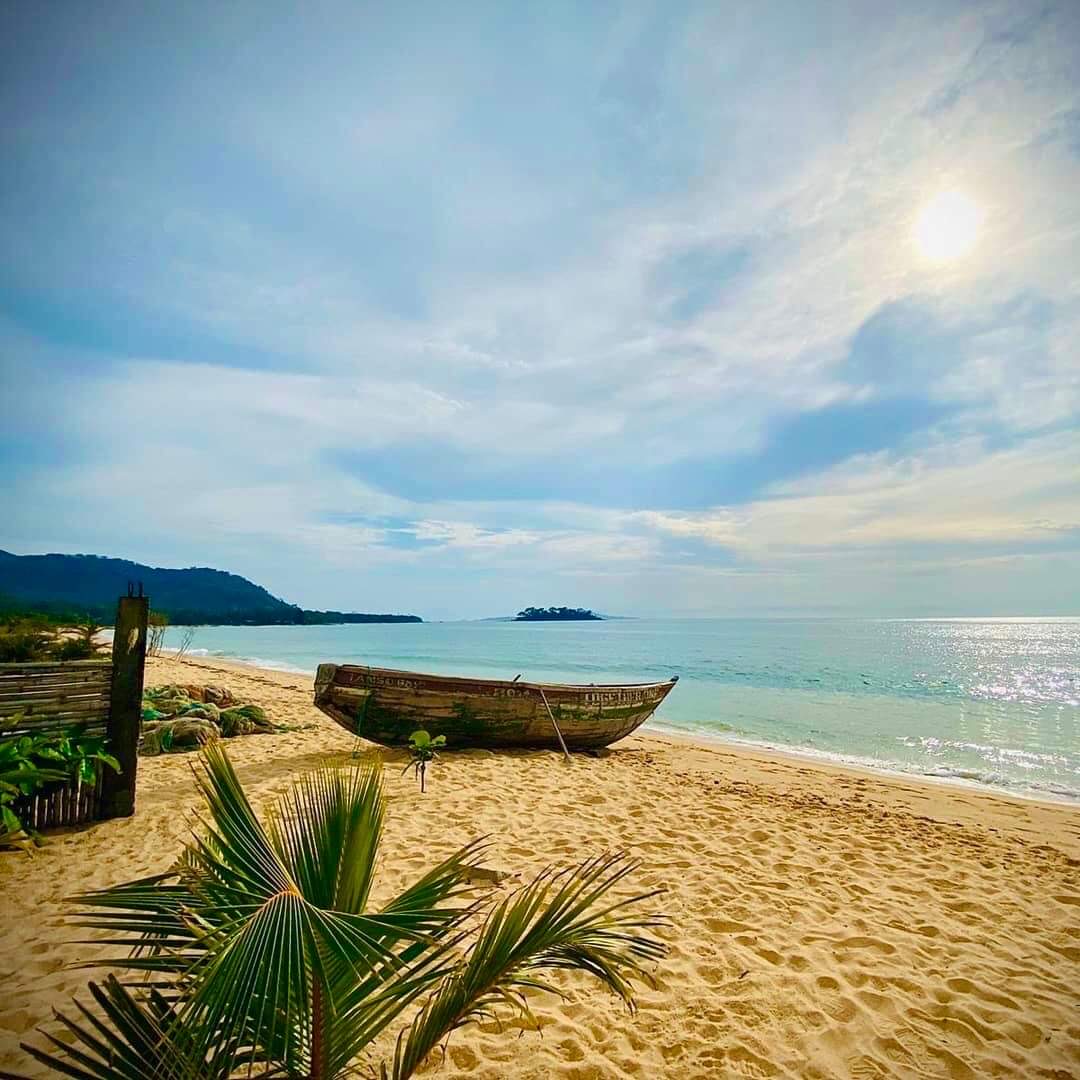 "Experienced Experts, Passionate about Your Experience!'
At Gullahdugu, we understand the significance of every step you take on your journey. Our team of seasoned experts has walked in your shoes, which is why we go above and beyond to ensure that your tour is nothing short of extraordinary.
Experience the essence of Sierra Leone with Gullahdugu, where our experienced team of experts is passionate about creating unforgettable journeys just for you. With a deep understanding of the significance of each step you take, we go above and beyond to ensure your tour is extraordinary. From vibrant city life to tranquil natural wonders, we showcase the best of Sierra Leone, allowing you to immerse yourself in its rich culture, explore historical sites, savor mouthwatering cuisine, and unwind on pristine beaches. Let us handle the logistics while you embrace the magic of Sierra Leone, creating lasting memories. Trust Gullahdugu for unparalleled expertise, unwavering passion, and personalized attention. Book your Sierra Leone tour today and embark on an extraordinary adventure with us.
Included In Your Tour Package
Make Gullahdugu your first choice!
Road-trip Sea Tax From Airport
Take a Sea Taxi to get to the city of Freetown from Lungai International Airport.
Hotel Stay
Double Occupancy Lodging
Breakfast, Lunch or Dinner
Daily breakfast, lunch or dinner.
Admission to attractions
All admissions to attractions are included
On the ground transportation
For all scheduled activities
Beach Days
Visit some of the most beautiful beaches in West Africa!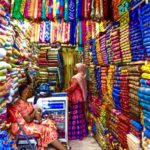 Shopping Day
Enjoy a day of shopping at the African market
Experience Salones Traditional Culture
Sierra Leone has a rich history of culture
These items are not included in your tour package.
Airfare
Entry Visa
Yellow Fever Vaccination
Sierra Leone Airport fee
Travel Insurance
Room Service
Personal Spending Cash
Cost for services which is not mentioned in "Inclusions"
What Do Our Clients Have To Say!
Gullahdugu made my visit to Sierra Leone in April 2022 an excellent experience. They provided exceptional service, from travel arrangements to food recommendations, and even deep insights into the country's history and culture. Settling into a new environment can be challenging, but Gullahdugu helped me overcome those challenges with their unique expertise.
My first time visiting I was prepared during a pre-departure consultation by Gullahdugu to obtain my Sierra Leonean citizenship through them.
Their local connection are impressive! I was welcomed and driven to my location of stay.

My second trip around Salone was to register my business, the process was seamless and took less than a week! I fully recommend!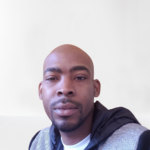 My trip to Sierra Leone (Salone) was life changing. The sites and true culture that I was show. Gullahdugu Tours is an amazing option to tour Salone. Gullahdugu offers many options to customize your trip. Chief Foday and his staff were amazing.when in West Africa, I highly recommend Gullahdugu Tours.
Make Payment Below! But before you do, please be sure to complete our form for registration!
Click the drop down menu to secure your Tour!