Make Gullahdugu Your First Choice!
Welcome to Gullahdugu LLC, where our decade-long expertise in tourism, market assessment, business management, and project implementation has forged an unparalleled international capacity, offering top-notch services to a diverse clientele and esteemed development partners.
Discover the untapped potential of Sierra Leone, a land abundant with promising investment opportunities and diverse development needs, offering a multitude of exciting ventures and projects waiting to be explored.
Project & Investment Management
We are conducting market research and engaging in consistent capacity building, in order to ensure that the African Diaspora will have the solid foundation of support that is desperately needed as more of our people return to reconnect.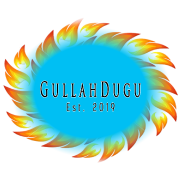 Make Gullahdugu Your First Choice!