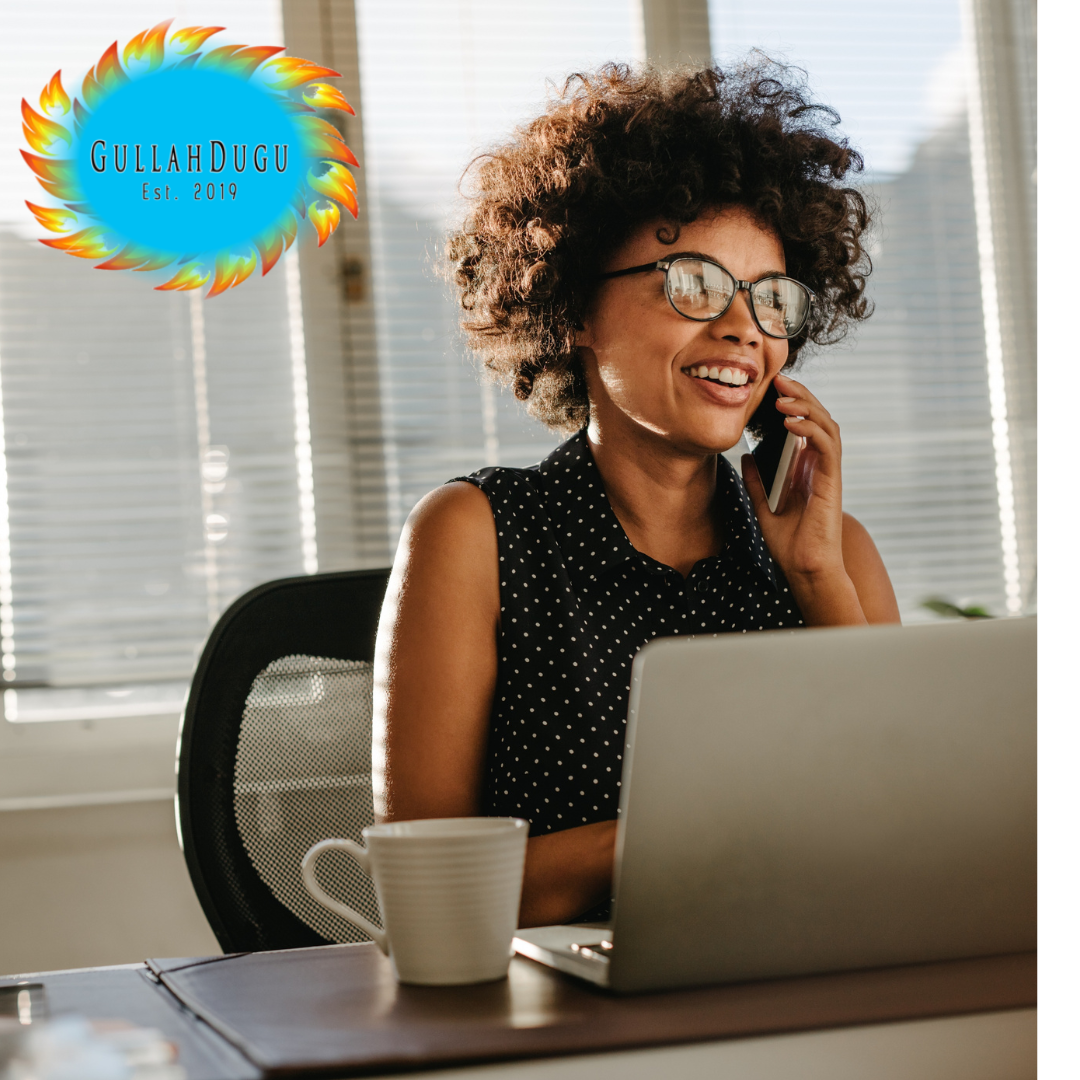 Aiming to Be the Best with our knowledge and expertise!
Your Premier Choice for Consultancy, Management, and Tourism Services
Make Gullahdugu Your First Choice!
Gullahdugu LLC is a registered business in the United States and Sierra Leone, offering a comprehensive range of logistical support, consultancy and management services, as well as serving as a licensed tourism agency. With a team of seasoned professionals boasting over two decades of experience, Gullahdugu is dedicated to providing exceptional services to our clients.
Our diverse portfolio of services encompasses various sectors, including cultural heritage tourism, export of locally produced products, business registration, investment and project management, relocation services, and expert assistance for nonprofit organizations. Whether you are an individual traveler, a nonprofit seeking support, or a business investor looking to explore opportunities in Sierra Leone, West Africa, Gullahdugu is your trusted partner.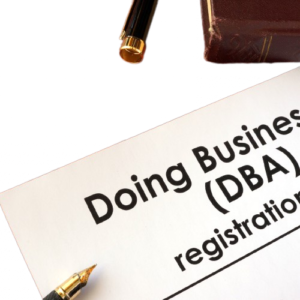 "Building Bridges, Cultivating Prosperity: Connecting Sierra Leone to the Global Community"
At Gullahdugu, our mission is to facilitate and foster mutually beneficial connections between Sierra Leone and the global community. We are committed to promoting sustainable development, preserving cultural heritage, and driving economic growth in the region. Through our services, we aim to provide invaluable logistical information, practical assistance, and a seamless experience to our clients, ensuring their success and satisfaction.
"Unlocking Sierra Leone's Potential: Leading Consultancy, Management, and Tourism Excellence"
Our vision is to be the leading consultancy, management, and tourism agency in Sierra Leone, recognized for our professionalism, expertise, and unwavering commitment to excellence. We strive to be at the forefront of driving positive change, creating opportunities, and empowering individuals, businesses, and communities in Sierra Leone. By leveraging our extensive knowledge, networks, and innovative solutions, we aim to unlock the full potential of Sierra Leone as a vibrant and dynamic destination.