Gullahdugu investment consultancy and management services are provided by a husband and wife team, with decades of experience ranging from media production, journalism, international organizing, fundraising, social entrepreneurship, and cultural heritage activism in both the United States and Sierra Leone, West Africa.
Chief Foday Ajamu Mansaray
has a personal background in community organizing, logistical planning, project management, entertainment promotion, cultural heritage activism, consultancy, media interviewing, and more. After assisting grassroots organizers in Sierra Leone since 2007, he ultimately repatriated in 2013.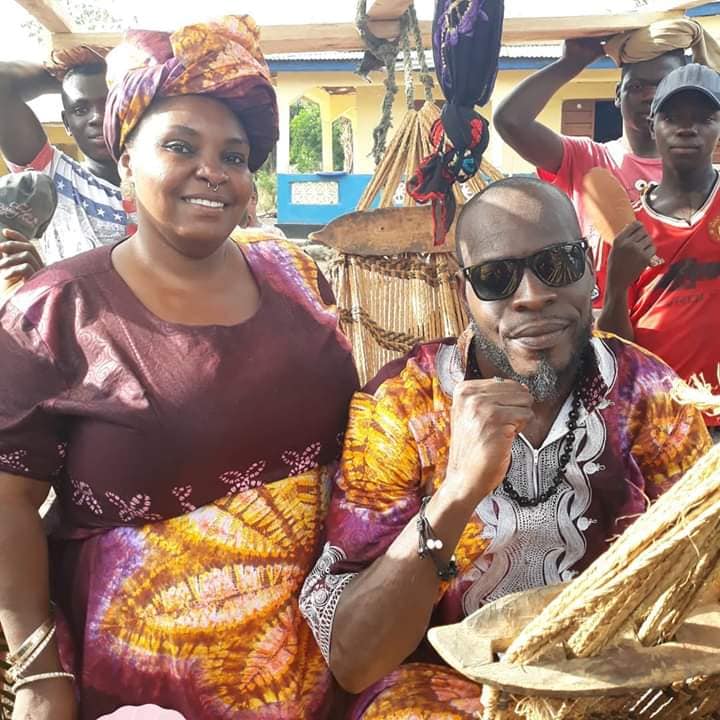 has aspired to visit, live, and invest in Africa since her childhood growing up in Chicago, Illinois. She finally made her repatriation to join her husband in 2015. She has a background in finance, media production, journalism, event organizing, travel logistics, natural health advocacy, culinary arts, cultural heritage activism and more.
This dynamic duo are both lineage Gullah Geechee descendants, which are a unique population of formerly enslaved African descendants with a shared ancestral, cultural, and linguistic connection with the indigenous peoples of Sierra Leone.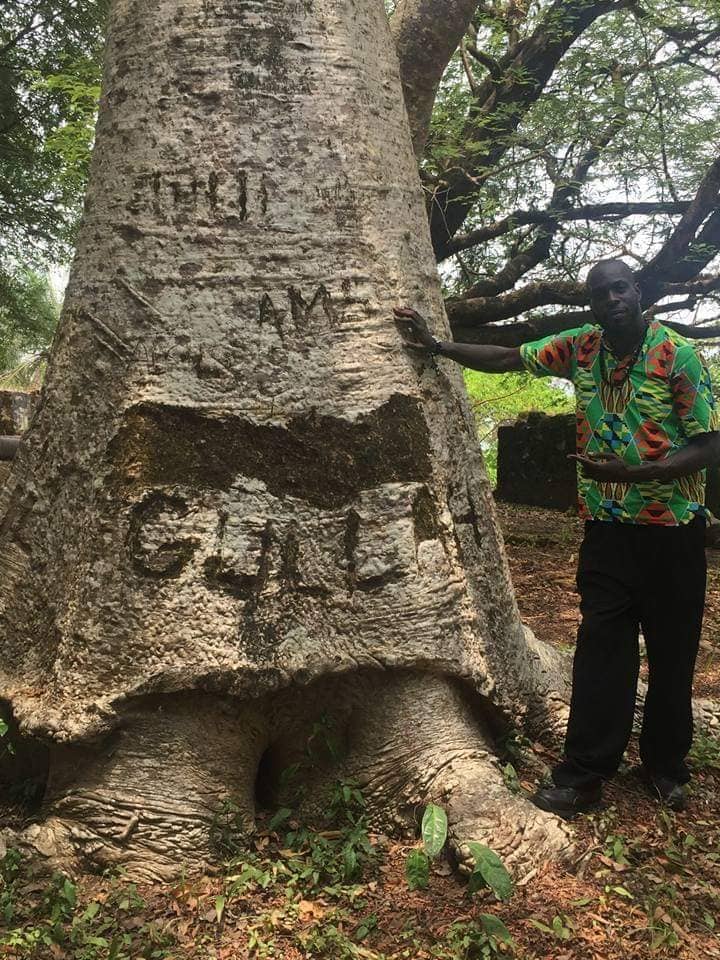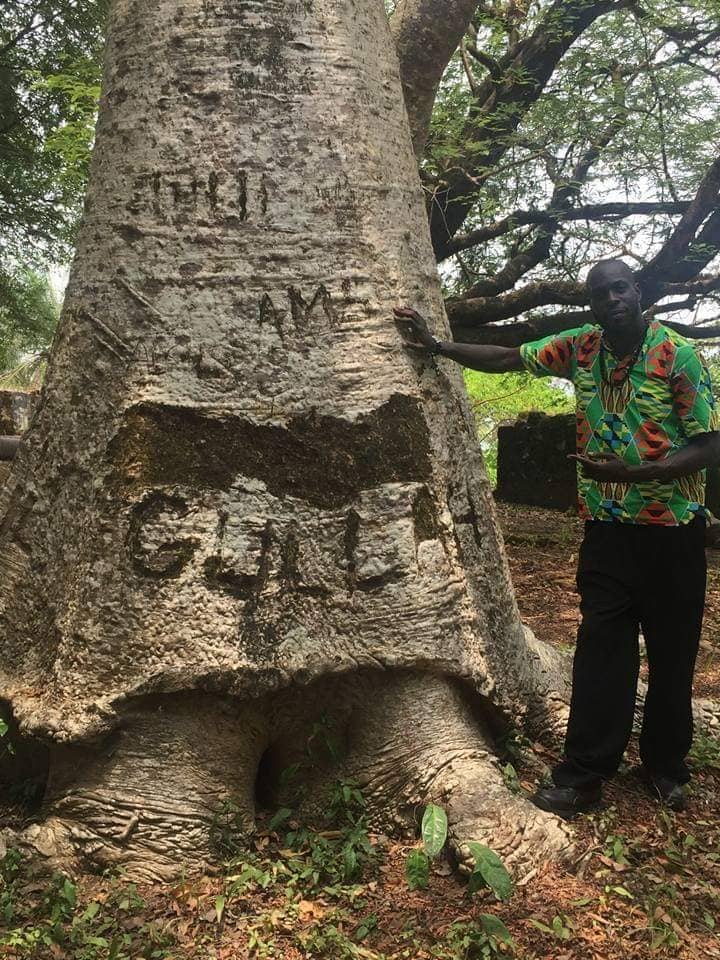 They are amongst the founders and serve as executive officers of both the Gullah Nation Of North America (GNONA) Non Profit Organization Incorporated in the United States of America, formed to unify Gullah Geechee people around the world and the Gullah Redemption Mission Sierra Leone (GRM-SL) Nonprofit Company w/Limited Guarantee and Membership Incorporated in Sierra Leone, formed to redeem the special kinship relationship between Gullah Geechees and their Sierra Leonean kin that was brutally severed during the "Trans Atlantic Slave Trade".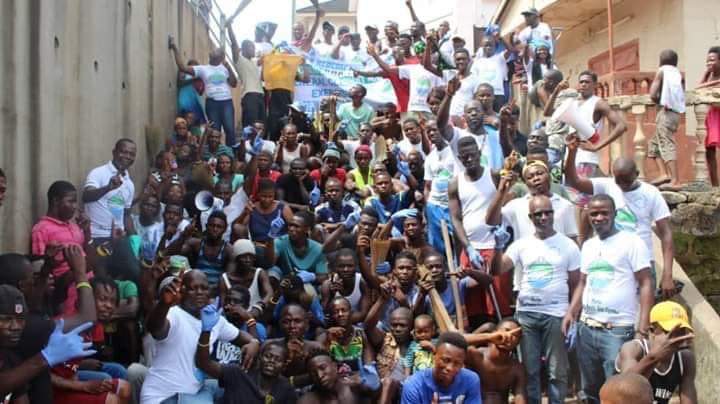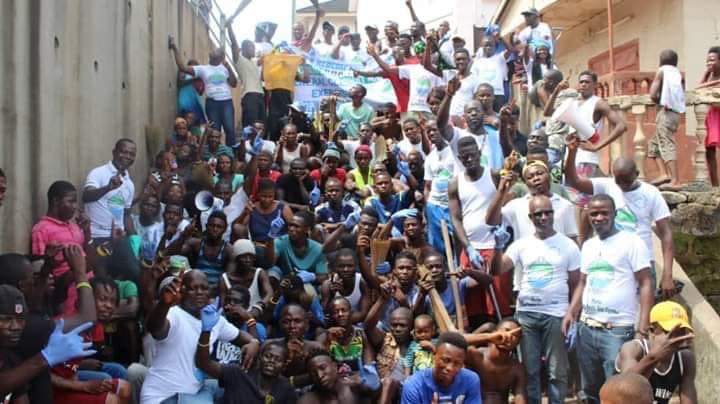 Gullah Redemption Mission Sierra Leone – Historic King Jimmy Community Cleaning, October 27, 2019 in Freetown, Sierra Leone
GRM-SL has over 200 official members, which include registered volunteers as well as an international membership from all walks of life and professional backgrounds throughout the African Diaspora, working in tandem in pursuit of common goals and objectives. 
As skilled and effective organizers they heavily rely on their combined hands-on experience to provide professional quality service to a diverse client base. 
We provide invaluable logistical information and practical assistance to travelers, nonprofit organizations, and business investors seeking to visit, live, or invest in Sierra Leone, West Africa.​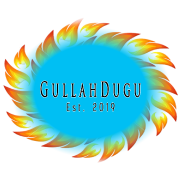 Your possibilities are endless with Gullahdugu, book an appointment with us today!